Our Mission
Community Advocates provides individuals and families with advocacy and services to meet their basic needs so they may live in dignity. With your help we can make a difference. Learn more and get involved.
---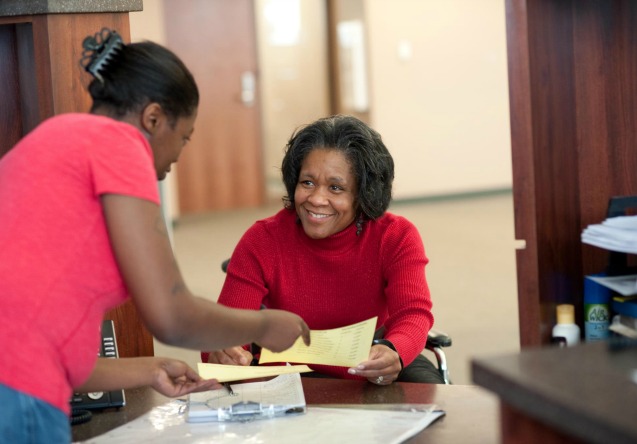 News & Notes
We compiled a list of six of the greatest books to read about giving back. These books inspire the altruistic lifestyle and show anyone can make an impact on the world.
Earth Day 2018 is the perfect opportunity to get involved with your community and take care of our Earth. Let's talk about some ways to go green for Earth Day 2018.