Our Mission
Community Advocates provides individuals and families with advocacy and services to meet their basic needs so they may live in dignity. With your help we can make a difference. Learn more and get involved.
---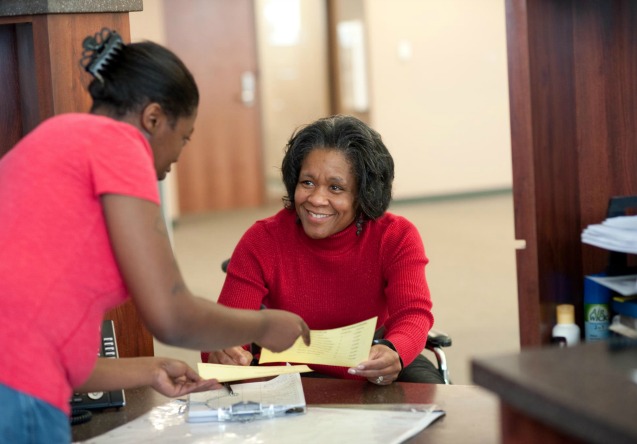 News & Notes
Like any other muscle, a brain needs to be exercised, stretched and challenged to stay strong. Check out these cool tricks you can practice to exercise your brain and build mental muscle.
Caring for animals is an important part of living an altruistic lifestyle. Today we explore how you can live more altruistically with the animals in your day-to-day life.