Our Mission
Community Advocates provides individuals and families with advocacy and services to meet their basic needs so they may live in dignity. With your help we can make a difference. Learn more and get involved.
---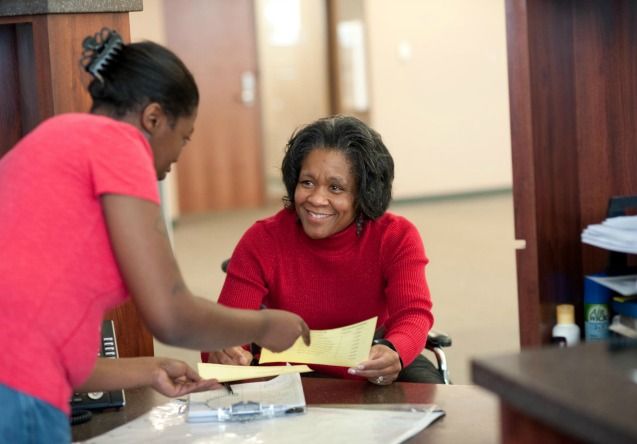 News & Notes
It's impossible to put the best version of yourself out into the universe if you're already starting at a disadvantage. Make sleep a priority and see the health benefits that affect your overall wellbeing.
Whether it's doing something for you, your loved ones or members of your community, check out these ways to boost serotonin levels throughout these cold months.