Our Mission
Community Advocates provides individuals and families with advocacy and services to meet their basic needs so they may live in dignity. With your help we can make a difference. Learn more and get involved.
---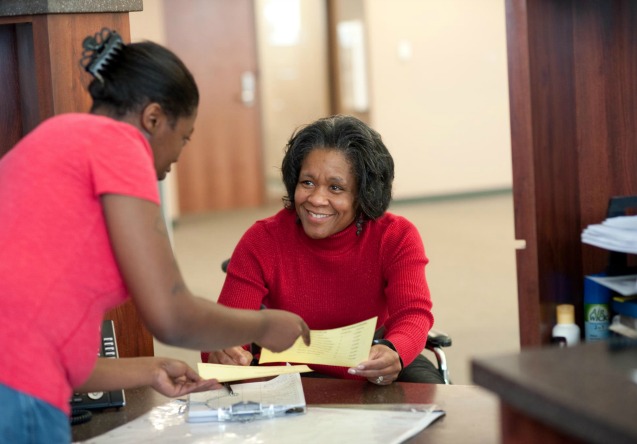 News & Notes
Our words are powerful and should be handled with respect. Because they can impact others, choose yours wisely with these helpful tips.
How can we be kind in times of darkness? Today we're going to talk about just that, and how we can continue to live altruistically when facing heart-wrenching times.