Our Mission
Community Advocates provides individuals and families with advocacy and services to meet their basic needs so they may live in dignity. With your help we can make a difference. Learn more and get involved.
---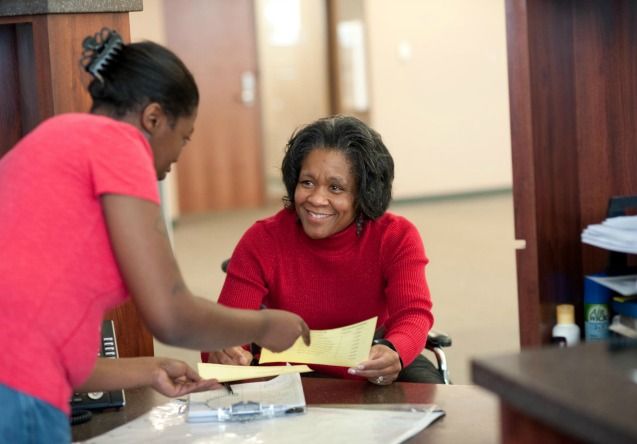 News & Notes
Helping others can provide a new sense of purpose that may have been dwindling as a result of the new way of life we've endured in 2020. So in order to breathe new life into 2021 and beyond, it's time to look outside ourselves and focus on others.
The good you put out into the world will not only benefit the organization you're volunteering with, but also will leave your family feeling good about the positive work you've accomplished together.