Our Mission
Community Advocates provides individuals and families with advocacy and services to meet their basic needs so they may live in dignity. With your help we can make a difference. Learn more and get involved.
---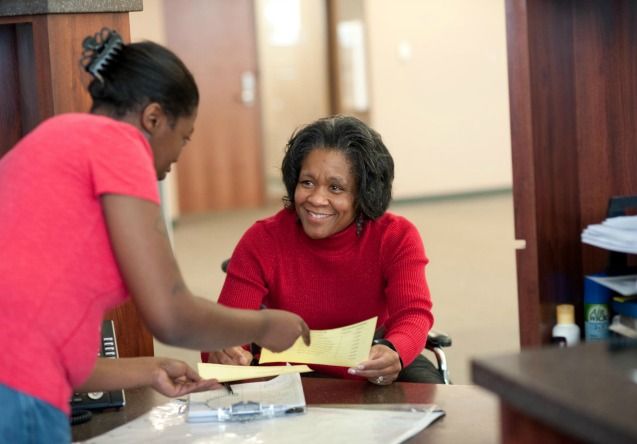 News & Notes
Memorial Day is an incredibly special time in America's history. This weekend, do more than barbecue. Take time to truly commemorate the meaning of the holiday and celebrate the servicemen and women who have given everything to this country.
Community Advocates' Reality Check highlighted potentially hidden items that may indicate a youth is engaging in form of risky behavior involving substance use, while also guiding parents of youth through Small Talks tips.