Our Mission
Community Advocates provides individuals and families with advocacy and services to meet their basic needs so they may live in dignity. With your help we can make a difference. Learn more and get involved.
---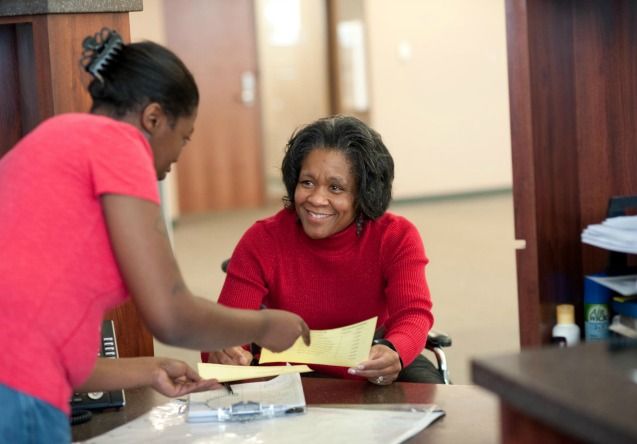 News & Notes
On this holiday that usually centers around the scary, consider using it as a force for good.
There are plenty of ways to cheer up somebody you love, many of them only involving your time.