Our Mission
Community Advocates provides individuals and families with advocacy and services to meet their basic needs so they may live in dignity. With your help we can make a difference. Learn more and get involved.
---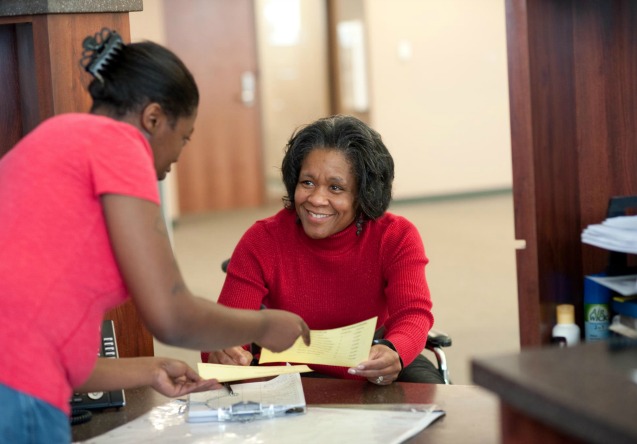 News & Notes
Bryan House, a partner at Foley & Lardner LLP, had been volunteering with the United Way of Greater Milwaukee & Waukesha County when he was approached in 2011 to serve on Community Advocates' board. At the time, Community Advocates had just acquired and renovated an old warehouse at 728 N. James Lovell St. in downtown Milwaukee to serve as our central offices, a "one-stop shop" that could meet the diverse needs of our community members.
Thinking about expanding your family to add a new furry friend? When you adopt a pet, you're changing both its life and yours. Here's a list of top reasons you should consider a shelter animal for your next pet.