Our Mission
Community Advocates provides individuals and families with advocacy and services to meet their basic needs so they may live in dignity. With your help we can make a difference. Learn more and get involved.
---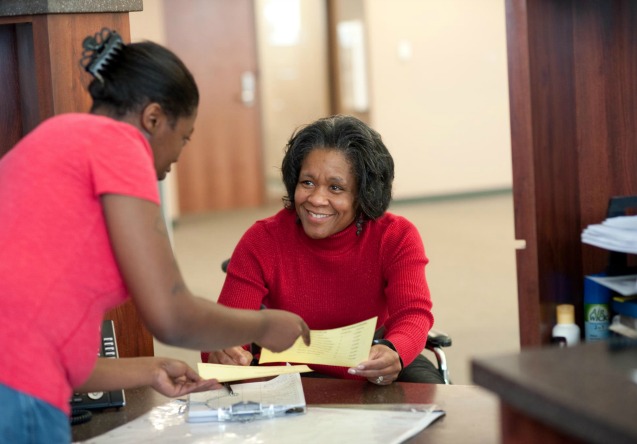 News & Notes
Since the weather is cooling down, you can add a little sunshine and warmth to a stranger with these simple ideas.
Stumped on creative inspiration? We've got you covered. Check out our list of Halloween fundraising ideas for your favorite nonprofit.