Our Mission
Community Advocates provides individuals and families with advocacy and services to meet their basic needs so they may live in dignity. With your help we can make a difference. Learn more and get involved.
---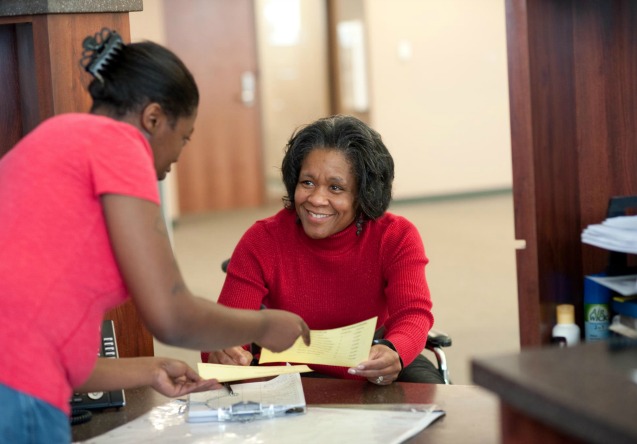 News & Notes
Whether they're your closest family or a complete stranger, there are lots of simple ways to bring joy to others every single day. So, we came up with 10.
If you live an altruistic life and donate to an organization or cause you care about, you might be surprised to find these life benefits from financial donating.