Our Mission
Community Advocates provides individuals and families with advocacy and services to meet their basic needs so they may live in dignity. With your help we can make a difference. Learn more and get involved.
---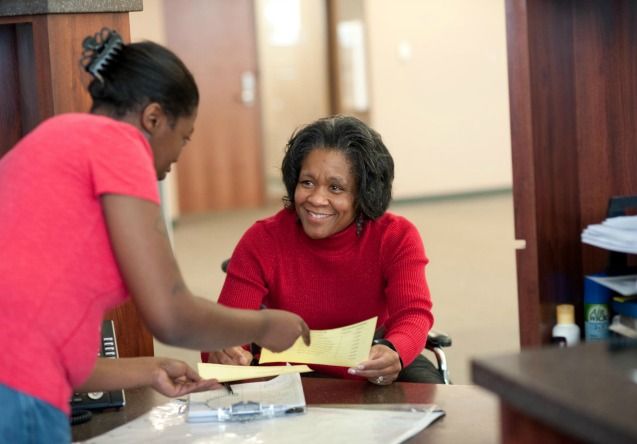 News & Notes
We're grateful to be recognized in the "Diamonds and Discoveries" section of the Milwaukee Community Journal on December 7. Community Advocates CEO Andi Elliott discussed her career journey from student intern at UWM School of Social Work to CEO of the organization.
As we dive into the season of giving this month, let's explore how the very action of giving can lead to a more altruistic life, improve our mood and even makes us happy.