Keeping Families in their Homes
Community Advocates' Housing Department has decades of experience helping tenants and landlords successfully take care of complaints, make repairs, work out payment plans for rent and security deposits, and prevent evictions.
If you are having any of these problems, Community Advocates can help you:
The city has ordered you to leave your home because it is unsafe
Your landlord is threatening you with eviction or you received a five-day notice to leave
Your landlord is not making repairs to your unit
You fell behind on your rent because of an unexpected loss of income
You are trying to move into a new place but are having a hard time covering the security deposit 
You own or rent a property and want to learn your rights and responsibilities
Learn more about our Housing Programs here.
Click on this link for our list of local property management companies and their websites. 
++Click here for our weekly list of available rental property units (Updated September 18, 2023)++
Contact Us
General Tenant-Landlord Help
Call us Monday-Friday, 9 a.m.-5 p.m., at 414-449-4777
Email us at communityadvocates.net/contact
Quinette's Inner Strength & Resilience
Quinette and her four young children survived a nightmare: Their house went up in flames. Fortunately, Quinette came to Community Advocates for help. The manager of our Housing Department found that Quinette was eligible for our Siemer Family Homeless Prevention Program, so she was connected to a case manager. Our case manager provided resources and referrals and within a month of engaging with Community Advocates, Quinette located a new home that would best accommodate her family. Our case manager inspected the home, found that it was safe and secure, and the Siemer program provided Quinette with funding for the security deposit.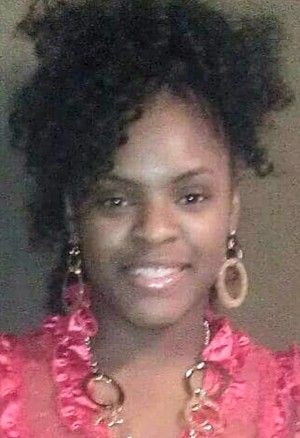 That seemed to be the easy part. During this time, Quinette experienced many burdens and obstacles, but she never gave up. Her car's transmission failed and she also suffered some medical issues that required two surgeries. Because she was on short-term disability and only receiving 60% of her monthly income, our program was also able to provide partial rent assistance for one month so she could maintain the new home and not fall behind in her rent.
Today, Quinette is physically healed and back to work and she is on track to graduate as a Registered Nurse at the end of 2018. She is very grateful for all of the help she received from Community Advocates and the housing staff and is very excited for her and her children's futures. And, best of all, they love their new home!