Support the Milwaukee Rental Housing Resource Center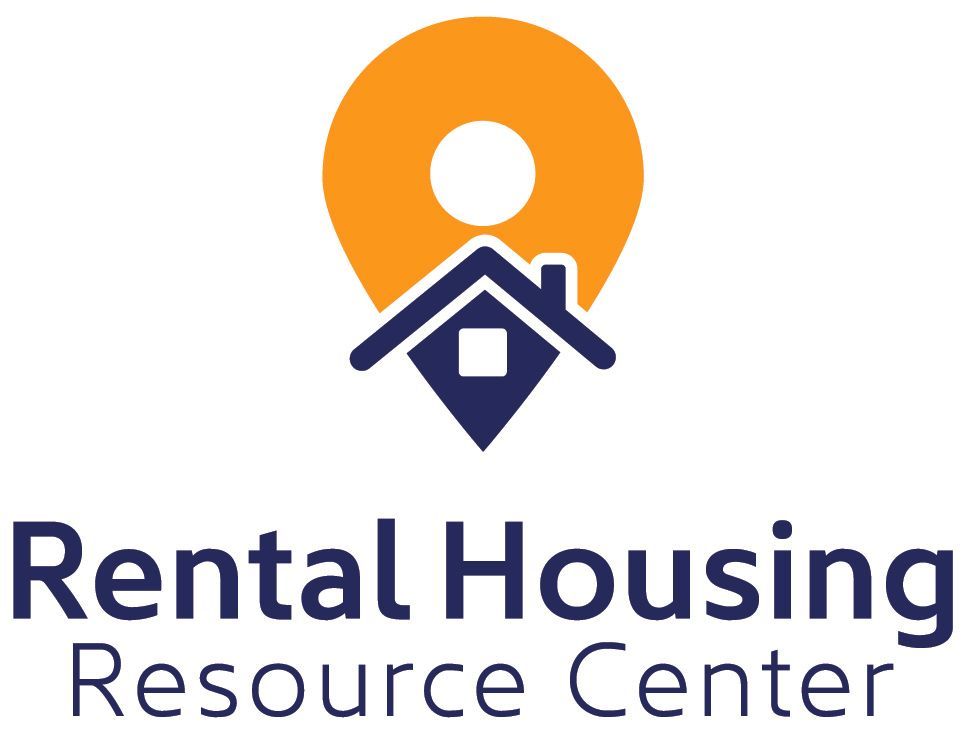 Every day the Housing Team at Community Advocates works with tenants and landlords to ensure housing stability. We do this by providing rent assistance, help with relocation, case management, and advocacy.
While most households that seek eviction prevention services are in crisis, the COVID-19 pandemic has taken this to unprecedented heights, requiring us to adapt our outreach and services to accommodate the current crisis, while also planning for future needs.
In response to this great need, Community Advocates has joined an exciting new collaborative to ensure housing security, the Milwaukee Rental Housing Resource Center.
In early 2020, a diverse group of community stakeholders, including Community Advocates, created the MKE RHRC to address the eviction crisis in Milwaukee County. The MKE RHRC responds to direct policy recommendations from the 2018 Wisconsin Policy Forum Report, "No Place Like Home" and to Matt Desmond's Pulitzer Prize-winning ethnography, Evicted, which brought poignant stories from our community to the national stage. The RHRC also draws upon our Public Policy Institute's Healthy Housing Initiative, which is taking a deep dive into the connection between one's health and housing situation.
The RHRC at 728 N. James Lovell in our Downtown Milwaukee offices welcomes walk-in visitors Monday through Friday, 10 a.m. to 3 p.m.
Your donation will help us support eviction prevention services during a time of dire need.
Specifically, your donation will be used to provide:
Flexible rent aid to individuals and families who reach out for help
Staffing and ongoing operations
Technology/software development for the computer kiosks and printers used by tenants and landlords
If you'd like to directly impact the lives of local tenants and landlords, please make your contribution below. Community Advocates is a registered 501(c)3 nonprofit organization and your donation is tax deductible in accordance with IRS regulations.
We know that stable housing yields better health, employment, and education outcomes. Please consider joining our effort to change the lives of tenants coping with COVID-19 and housing instability.
If you are making your contribution as part of the "Pay It Forward" campaign, please select that option as the destination of your contribution in the menu below.
Thank You for Your Generous Gift to the MKE Rental Housing Resource Center