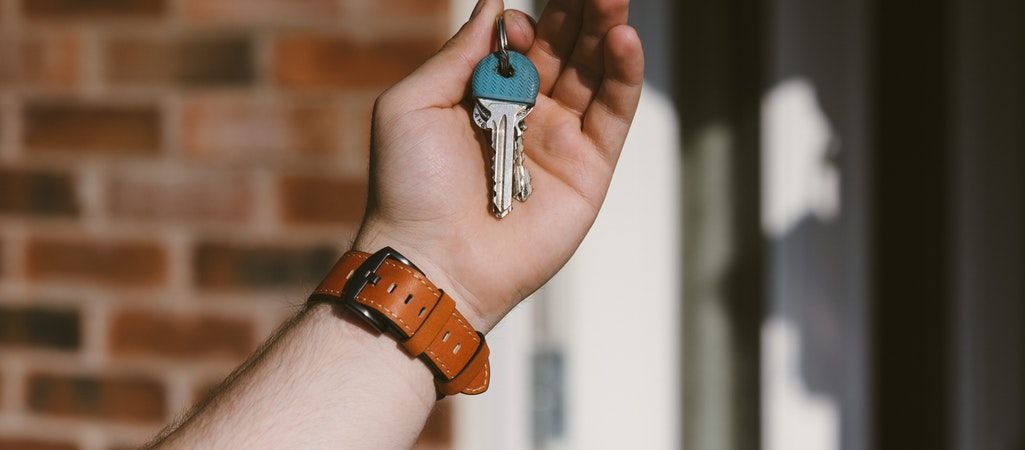 The Rental Housing Resource Center launched the Rent Help program April 1st in response to economic hardship brought on by COVID-19. Since the launch we have received thousands of calls and emails seeking assistance. The Rental Housing Resource Center Team is working hard to respond to calls and emails to provide vital rent payment assistance in these unprecedented times. If you have called, emailed or submitted an online application through Community Advocates' website one of our team members will contact you to process your application. We respectfully ask for your patience while our team works to respond to all inquiries as quickly as possible. 
We are also pleased to announce that the Rental Housing Resource Center is working in partnership with the Milwaukee County Eviction Prevention Funds to assist Milwaukee County residents in need of rental assistance.  If you have submitted a request through the Rent Help hotline, email or online application portal you will automatically be assessed for these eviction prevention funds. There is no need to make another call, send another email or submit a new online application. One of our Rental Housing Resource Center teammates will respond as quickly as possible. 
Please know making sure you and your family stay safely housed during these challenging times is our top priority.  Thank you for your patience and consideration.
For Rental Housing Resource Center rent assistance:
Call: 414-270-4646 (please leave a message with your name, contact, and information about your rent & income)
Email: renthelp@communityadvocates.net (please email information about your rent & income)
Apply now: Rent Assistance Page