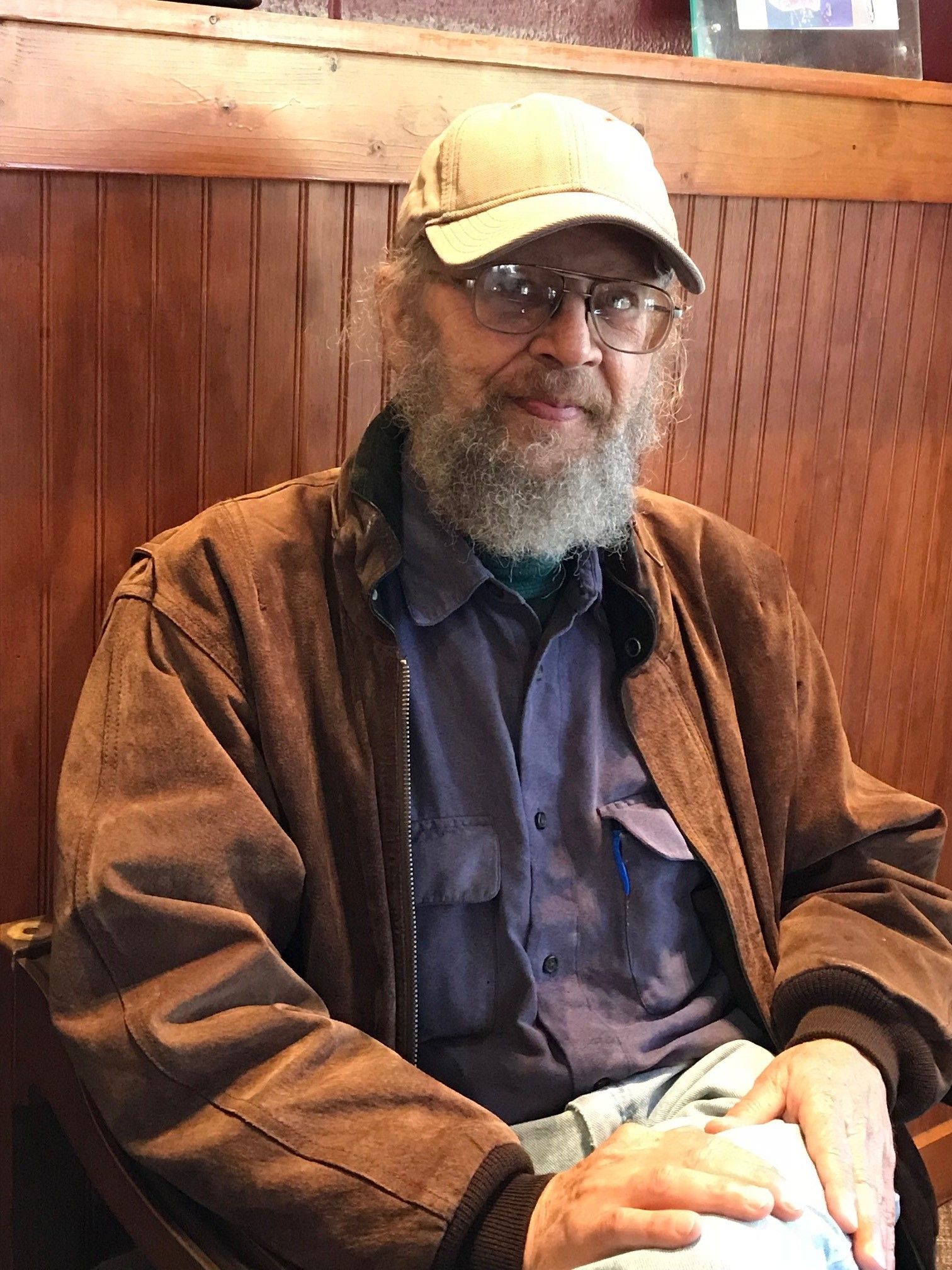 Jim Liedtke has lived an unusual life. The Milwaukee native loves being outdoors -- so much so that he became a trapper around Wisconsin who never quite settled indoors. Eventually he quit trapping professionally and lived in a tent on a relative's land. After some upheaval, he wound up back in Milwaukee, still living outdoors. This time, under a bridge on Milwaukee's South Side.
Living without a permanent home for ten years "was always stressful," he explained. "You might think you got a good night's sleep, but not really, because you've always got one ear open listening for something. Bad things happen out there, so you have to be aware of that. The level of stress is way up when you're living on the edge like that all the time."
Fortunately, Liedtke became involved with Unity Lutheran Church in Bay View, which he used as his home address. The pastor there passed on a message to Liedtke: "Meet Don Moses at St. James' breakfast program." Liedtke wasn't sure what that was all about, but the encounter with Don would change his life.
"We went to the third floor [of an apartment building] and he said, 'What do you think?,'" Liedtke recalled. "He threw the keys down on the table. The place was already furnished. Whoever was doing the planning for this thought of everything. There was cookware. There were towels. Everything. He threw the keys down on the table and said, 'I'll be back in an hour and we'll do some paperwork.'"
Not only did Don sign up Liedtke for Community Advocates' Project Bridge permanent supportive housing program -- complete with a furnished apartment, health care, income, food benefits, and regular meetings with a case manager -- but in 2011 Liedtke would join Community Advocates board of directors as the board's consumer representative.
"When I first joined the board, I was in awe just being in the same room as these people and little by little I got comfortable with it," Liedtke said. "The one thing that sort of impressed me from the get go is that I get to see how all of [the programs are] developed and brought forward. It's not just being in the Project Bridge program, but being on the board you get to see how all of that is put together."
Liedtke, who understands Community Advocates from the perspectives of a consumer and a board strategist, says our work is truly life-altering.
"Community Advocates itself, its mission, is changing the fabric of society," Liedtke said. "It's changing the way people think. It's amazing."