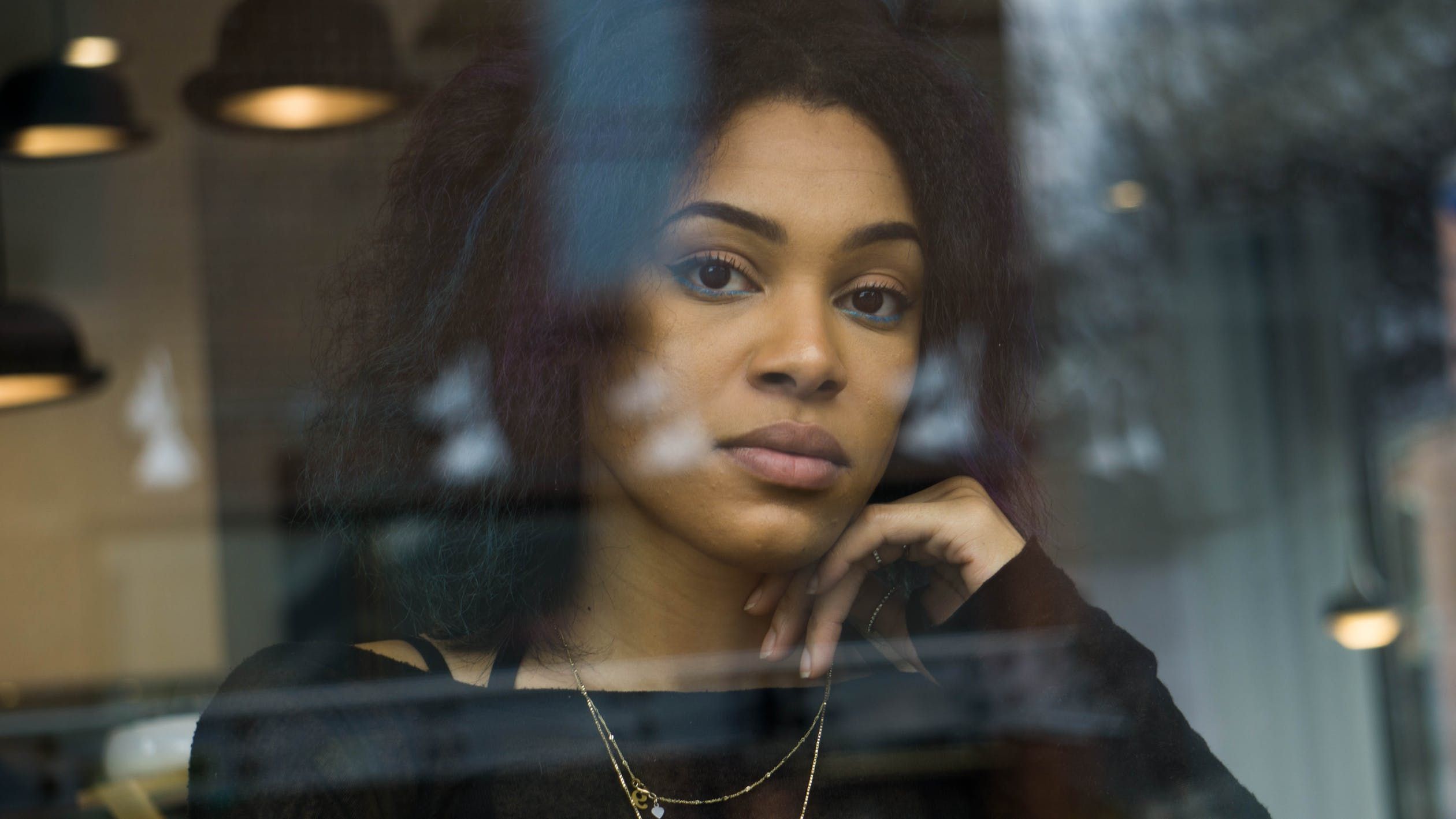 Just a few months ago, things weren't looking so promising for Kaia. The good news was that she was expecting a new baby who'd join two older brothers, all of whom were dearly loved. The bad news is that she didn't have her own place to bring the new baby home to. For the past few months, Kaia and her boys, ages 10 and 4, were living with relatives. While she was grateful for their support, it wasn't the kind of permanent home she wanted to raise her family in. She wanted her boys and the baby to have enough room to sleep and play in, a place she could afford where they could set down roots so the boys wouldn't have to change schools, a place where all of them could feel safe and welcome.
Finding a good apartment wasn't a big dream, but it seemed to be out of reach -- until Kaia sought help from Community Advocates' Housing Department in December 2017.
Kaia qualified for Community Advocates' Siemer Family Homeless Prevention and Case Management Program, which helps families achieve financial goals and maintain a stable housing situation so that children can remain in school, giving them the best chance of academic success.
First, her case manager asked her to set some goals to work toward in the next six months. Kaia said she wanted to get a good job to support her kids, be a good mom, and find -- and keep -- a stable home.
Kaia wanted to move into her own apartment first. She found one, but like many renters who are just getting on their feet, Kaia had difficulty paying for the security deposit and her first month's rent at the same time. Her case manager was able to help her with $285 toward rent, but Kaia covered all of the other expenses herself. Next, Kaia found a retail job and also receives FoodShare and SSI to help supplement her wages.
This first taste of success made her want to achieve more. She enrolled in training to become a Community-Based Residential Facility (CBRF) worker and is working with the Milwaukee Urban League's driver's license program to pay off old tickets and obtain her driver's license. Once she completes these tasks, she can get a second job or perhaps an even better full-time job.
At the same time, Kaia's also working toward her goal of being a great mom. The apartment and steady income definitely help, but she knew she needed to look out for her health and well-being too. Kaia participates in the Whitmore Cares prenatal program so her new baby will be healthy and thrive. She's also working on furnishing her home for her baby and her boys so that she will be ready when she has her baby later this summer.
It's hard for Kaia to believe that she transformed her life in just a few months, but thanks to a helping hand when she needed it she was able to regain her independence and believe that she can raise her kids in a happy home.
* Name and image changed to protect client anonymity.