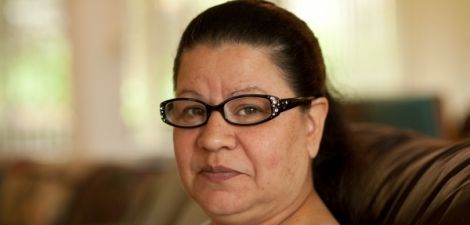 Tina suffered from major depression.
At one point, her depression led her to a suicide attempt. The disease was so debilitating for her that she was unable to work.
After a stay at the Milwaukee County Mental Health Complex, she was being discharged and sent home by staff. Soon, however, staff realized that Tina did not have a "home" to which she could return.
The Homeless Outreach Nursing Center at Community Advocates secured Tina a place at the Autumn West Safe Haven.
The staff there worked for months to get all of her meds (for diabetes, seizures, depression) straightened out, as she had been unable to maintain her regimen on her own.
Now, Tina is living in low-income housing and has been approved for SSI income. She lives in a high-rise apartment on the 19th floor, where she enjoys a beautiful view of the city and Lake Michigan.