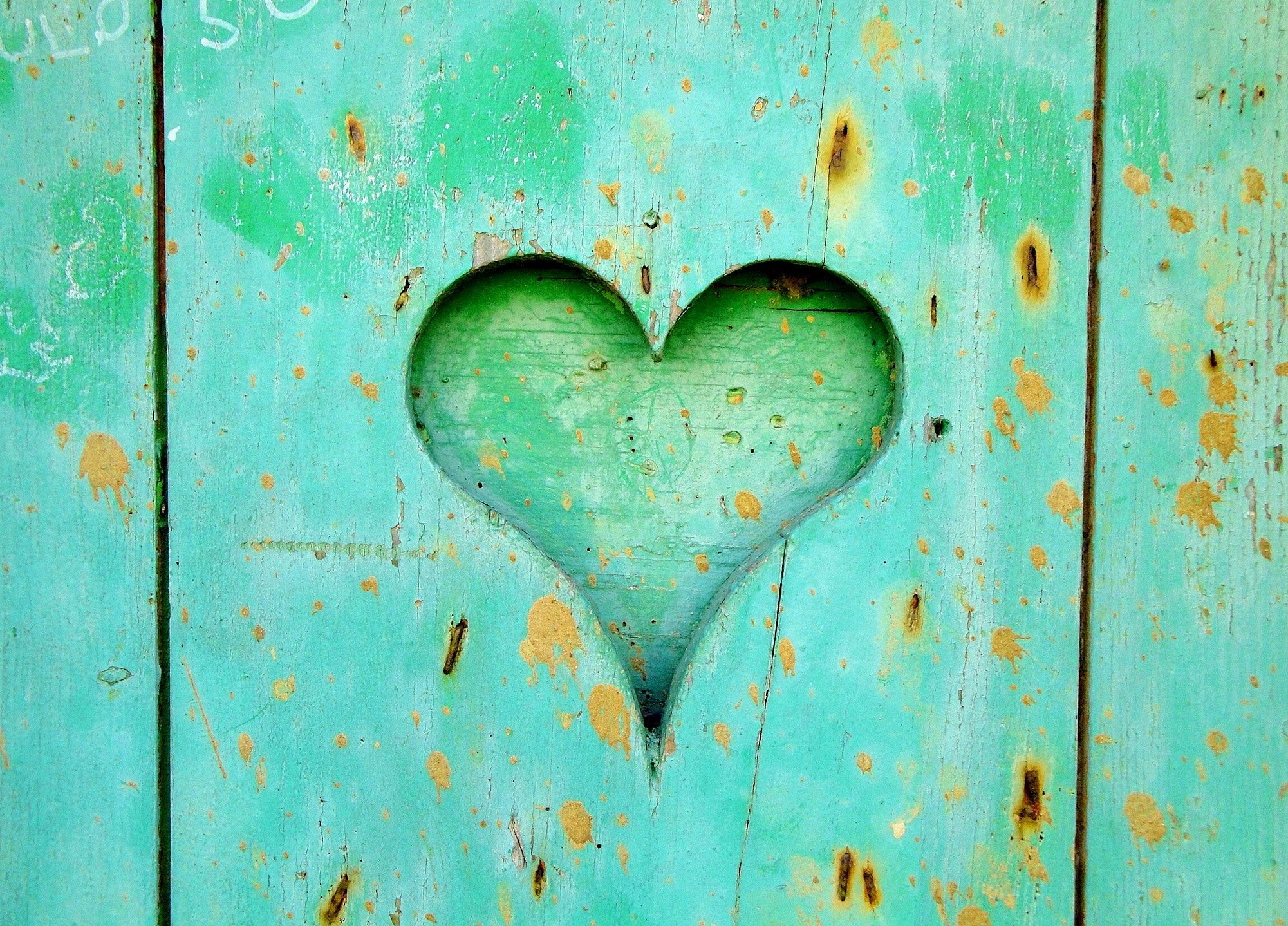 In June of 2014, Erica* made an appointment at the Bottomless Closet. She was a resident of the Cathedral Center shelter and was in need of some clothing for interviews. She explained that she was 34 years old, no longer had custody of her children, and had no family able to help her. When she went to her only friend's house for help, the man who answered the door said her friend had moved out but that she could stay on the couch if she needed. With no alternative, she accepted his offer. After some time, the man began to make sexual advances on her so she left. Thankfully she was able to move in to the shelter soon after.
In about mid-July, she came back to Community Advocates and specifically asked to speak with me. She told me the shelter couldn't keep her any longer so she was now living in a neighborhood park. She started her day by walking up to Repairers of the Breach for a shower and breakfast. At the end of the day, she ate dinner at St. Ben's. She was carrying all of her belongings around on her back. Though she had found a part-time job at the Welcome Center, it wasn't enough for a permanent place to stay.
In August of 2014, Erica came to see me again. The nights were getting colder and she needed a rain slicker to protect her from the rain. I immediately noticed that she was not the same person that came to see me in June. She was very paranoid and did not want to talk to anyone about her situation. I grew increasingly concerned about her sleeping outside as fall and winter approached, so I contacted Autumn West. They had several follow-up conversations with her, and finally in November of 2014 she was able to move in.
On November 18, I volunteered at Autumn West serving a dinner in honor of my brothers 60th birthday. I saw her for the third time, but this time she seemed content and happy. She had picked up more hours at work and seemed to be doing very well. Even with her own apartment, she said she still slept in her sleeping bag next to the window so she could see the stars she'd grown so accustomed to in her months at the park. She showed me pictures of her children and seemed very happy to be at Autumn West.
In December I went back to Autumn West to help judge the door-decorating contest. Although she did not win the contest, the fact that she had decorated her door amazed me. Her pride shined through her participation. It was clear to me that she was completely at home at Autumn West. She was working more hours and finally found her place in her community. I felt confident in her hopeful future, but I know that for every person in this situation, there are so many more we don't yet know about.
The programming and services at Autumn West help individuals like these lead dignified lives and find safe, supportive communities. With your support, we can help more people in Milwaukee find a place to call home.
Story written by Jeri Kavanaugh, Bottomless Closet
*Name changed for client anonymity.