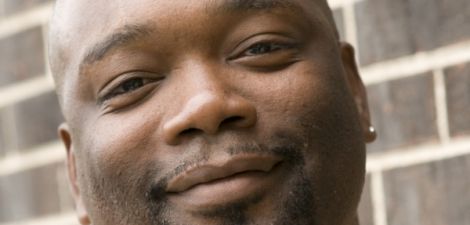 Donny had been addicted to cocaine for more than 19 years.
When he was 37 years old, he realized his addiction would be a never-ending problem for the rest of his life – even though he had always considered himself a functional user.
He was fed up with his current life, and he says his four children motivated him to make positive changes for his and their future.
Community Advocates staff referred him to an addiction/mental health assessment, and he was approved for residential treatment. He completed his treatment program successfully.
Prior to leaving treatment, he secured a full-time landscaping job. He obtained a High School Equivalent Degree. Staff helped him move into transitional housing.
Soon, he says, he hopes to enroll in UWM to study business. He dreams of becoming an entrepreneur.