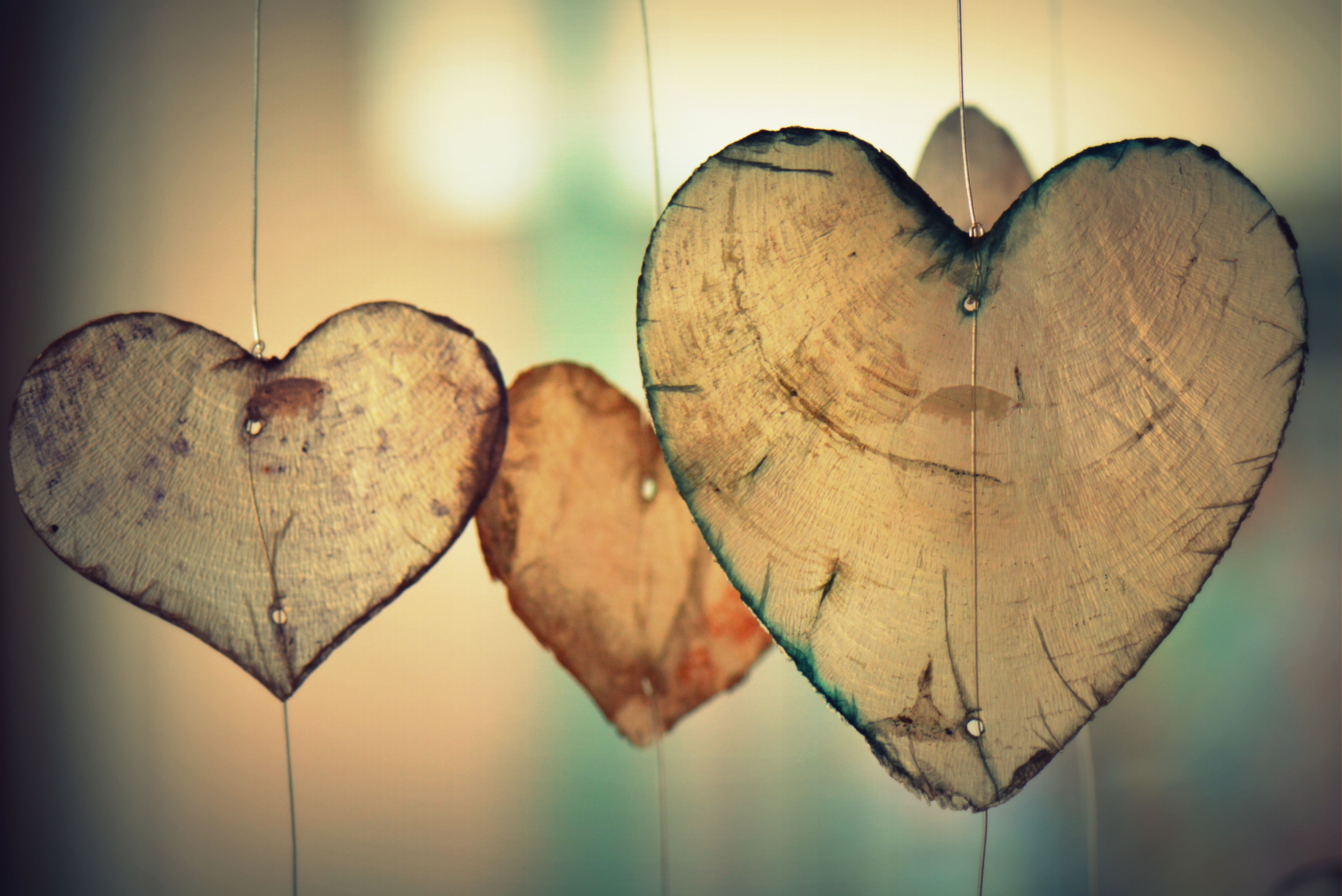 In the summer of 2014, Carol* reported to an adult daycare staff member that she did not want to stay in her home because she was being abused by her husband of 25 years. He kept her confined in the house and she didn't know how much income she had because he controlled all the money. Her story was reported to a nurse who referred her to the Milwaukee Women's Center (MWC) shelter.
Because she fled without clothing, she was taken to the Milwaukee Women's Center clothing bank. At this point, it became clear that she was suffering from early stages of dementia.
Carol was already receiving services from FamilyCare, which provided a visiting nurse. Her case manager sought assistance for medication set up and monitoring. Older Abused Women's Program (OAWP) also worked with a team of social workers and nurses to find appropriate permanent housing for her. At one point, the program contacted the police to report that the husband was stalking her. The OAWP team worked with police to keep her safe.
Shortly thereafter, Carol obtained a payee, reunited with her sister, and transitioned to a group home specializing in residents with memory loss. She is again attending the adult daycare three times a week. Throughout her experience, Carol expressed a desire to go church—today, she is finally able to attend church services on Sundays.
The MWC team worked in collaboration to ensure she had the support, services, and security she needed at this crucial turning point. With the help of the Milwaukee Women's Center, Carol was able to escape abuse and regain her independence.
*Name changed for client anonymity.