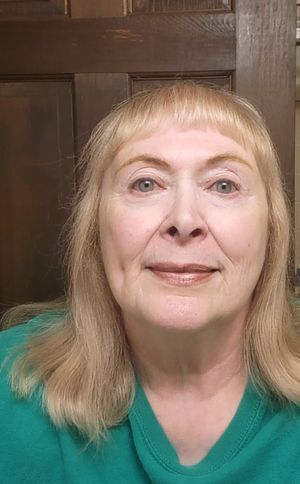 This month we're highlighting the work of Astrid Ryan, a Bilingual English/Spanish Disability Services Advocate at Community Advocates. Our SSI and Disability and Advocacy programs provide much-needed services for those who are living with a disability and trying to navigate various systems so that they can live with dignity. Oftentimes, they come to us needing help with other issues connected to their basic needs. As you'll see from this email we received from Molly at MHS Health Wisconsin, Astrid is an expert advocate for her clients.
Here's what Molly had to say: "I just wanted to reach out and tell you how wonderful Astrid is, as I am sure you are aware. We were sent an urgent email from DHS for a very vulnerable member of ours trying to navigate SSI and compassionate allowance while trying to remain housed, keep her power on for herself and kids, and battle a rare form of cancer.
"I asked Astrid to outreach ASAP and Astrid spoke with her on a Saturday. The following Tuesday, Astrid let me know that she had already spoken with the Disability Determination Bureau supervisor and got the case pulled to be worked on and could have an answer in two weeks! Astrid also connected her to the housing program and emergency energy assistance. She truly goes above and beyond for her clients.
"I used to work in a similar role as Astrid with SSI applications, so I know what a feat that is to actually get them to pull a case early. She is just wonderful and we and our members are so lucky to have this program with her support!"