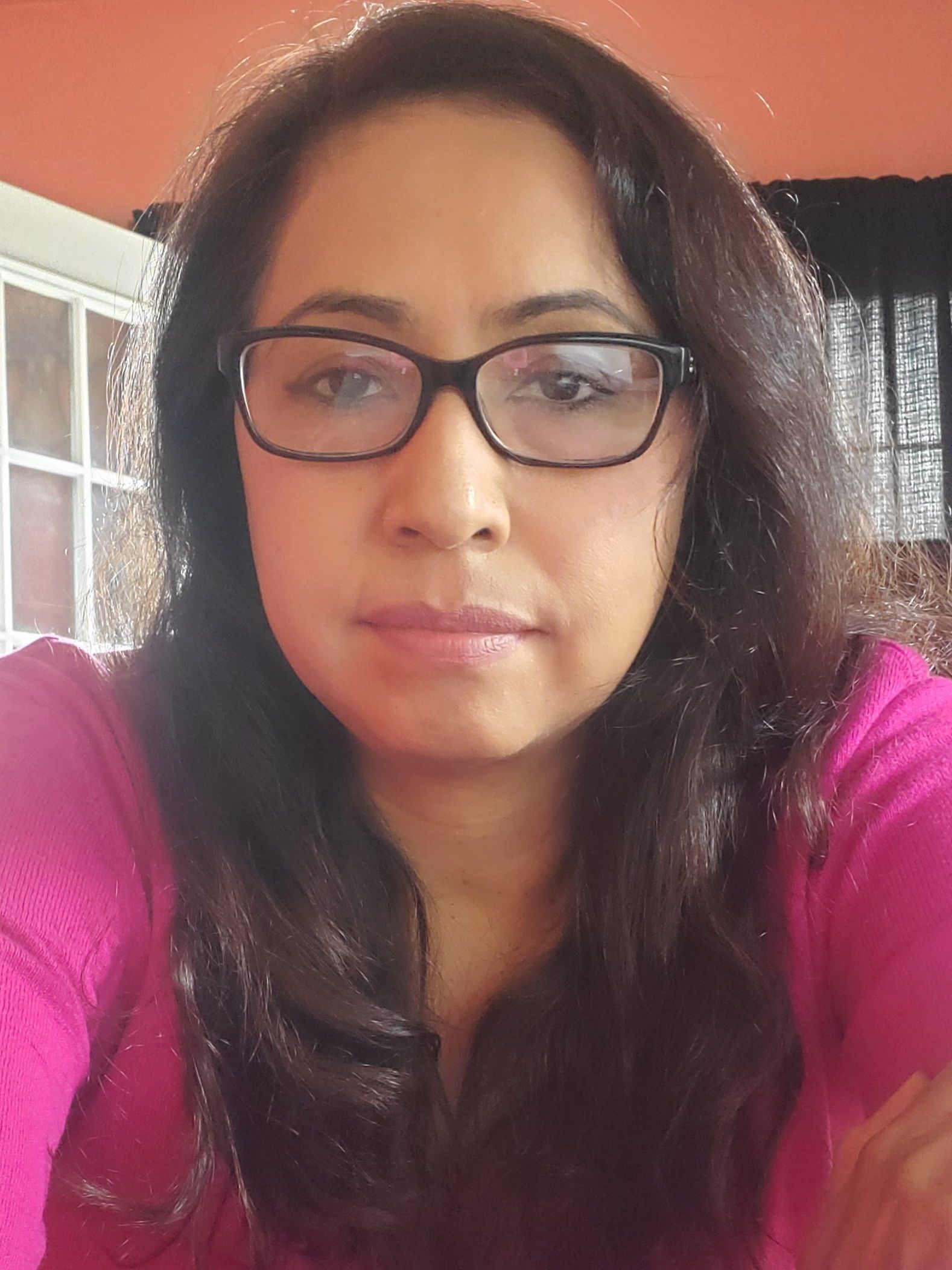 In recognition of National Hispanic Heritage Month (September 15-October 15), we're drawing attention to the work being done by our Milwaukee Women's Center staff who serve in the Family Intervention Program (FIP). FIP is a nontraditional no-cost outpatient substance use disorder treatment program that serves Latinx and their families in English and Spanish, as well as African Americans. Unlike office- or facility-based programs, FIP counselors can see their clients in their own homes, which removes a significant barrier from seeking treatment.
"We do therapy with the individual or the whole family as needed," says Hilda Sandoval, a licensed Substance Abuse Counselor who typically has an active caseload of eight or nine FIP clients. "We see either only Spanish speaking or those Latinos who only speak English."
Sandoval said her clients can be referred by the Milwaukee Women's Center's Emergency Shelter, their employer, community organizations such as the Latina Resource Center, Department of Corrections or simply by contacting the program on their own. They represent cultures from all over the Spanish-speaking world; most of them are dealing with dependence on alcohol, cocaine, heroin, and other opioids.
"There are cultural differences in the substances that are being used, but I don't know why," Sandoval says.
Sandoval said she was drawn to substance use treatment counseling while an undergrad at Alverno College and living with relatives. Back then, she was focusing on psychology, education, and Spanish, and thought that becoming certified in counseling would open up more opportunities for her. She then went on to earn her double Master's Degree in Mental Health and Adult Education at UW-Platteville and graduated in 2011.
"When I would look around the classroom there were only a couple Latinos," Sandoval said. "When I was getting my Masters, I was the only one."
She said that she was drawn to the field because she loves to help other people become their best selves. Another motivator was the desire to surpass the low expectations others had for her as a Latina. She remembered one high school counselor who felt that a high school diploma as "good enough" for her and didn't encourage her to go to college. Years later, when Sandoval spoke at a conference, the counselor said that she "always knew" that she was "college material."
"You can better yourself regardless of where you come from," Sandoval said. "Regardless of someone's race, ethnicity, financial status, language barrier, or if they have an addiction or mental health issue, you can always do better, if you work hard to reach your goals."
To learn more about the Milwaukee Women's Center's Family Intervention Program, please call 414-270-4600. Para obtener más información sobre el programa de intervención familiar, por favor llame a 414-270-4600.