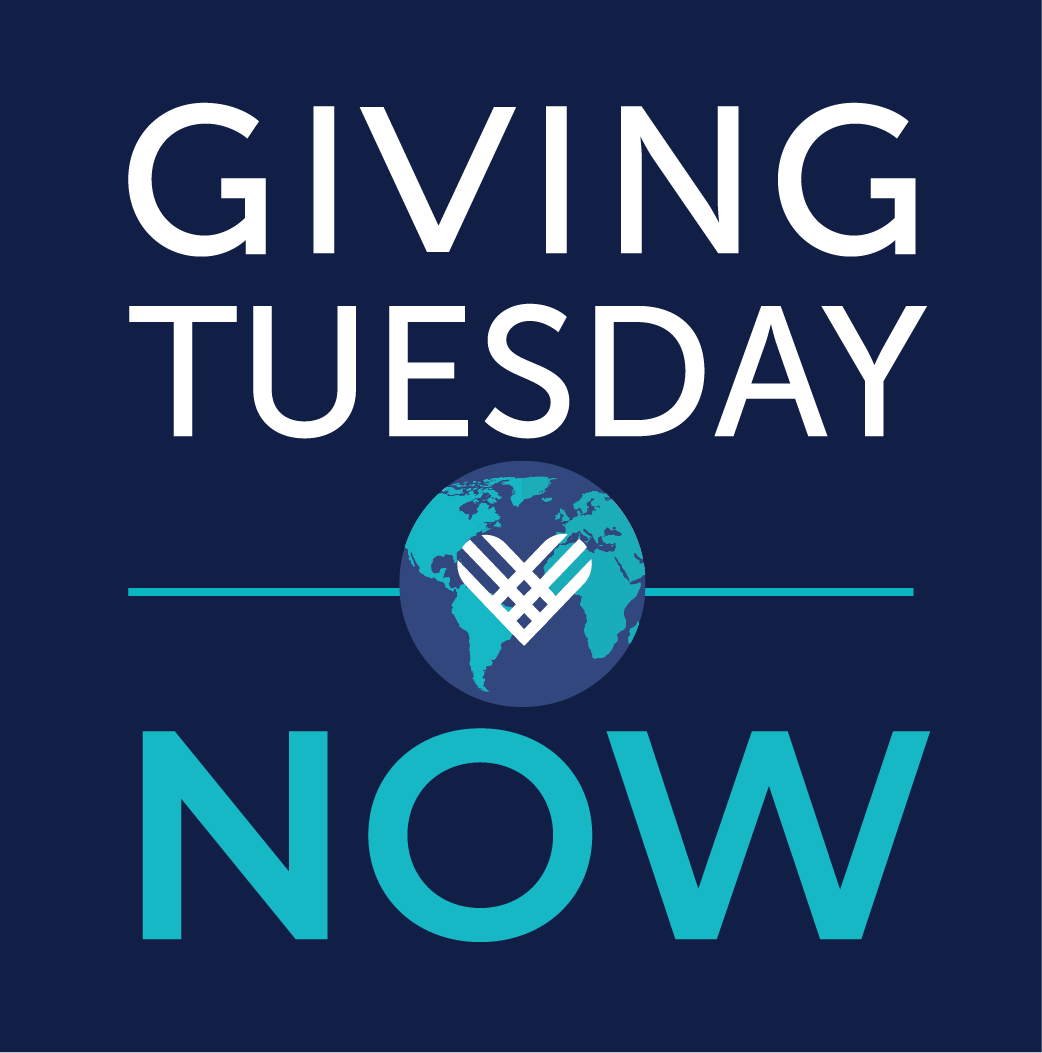 Unite with Community Advocates to Save and Change Lives Today!
On behalf of Community Advocates, our Milwaukee Women's Center Division, and our Public Policy Institute, we hope you and your loved ones are healthy and well!
You may be familiar with #GivingTuesday, which traditionally takes place on the Tuesday after Thanksgiving each year. In response to these extraordinary times, #GivingTuesdayNow is taking place today as a new global day of giving and unity to support organizations like ours.
You can help Milwaukee's most vulnerable neighbors in need by donating to Community Advocates today! Click here to make your gift today.
Your #GivingTuesdayNow donation will support our efforts as we continue to provide critical and essential services for individuals and families in need of help with housing, energy assistance, mental health and disability advocacy, addiction treatment, and life-saving domestic violence services. We continue to provide all of our services, just in a different way. Some of our staff are providing services over the phone, through email, and video conferencing. While our 24/7 sites serving those affected by domestic violence, homelessness, and chronic mental health challenges continue to operate to help those who have nowhere else to turn to for help. And, our homeless outreach workers continue to provide food, water, hand sanitizer, and information and referrals for shelter or housing placement to individuals experiencing street homelessness.
Sadly, Milwaukee has also recently experienced a tragic string of domestic violence incidents that have turned deadly. Just last week, five people, including four teenagers, were murdered by someone they knew who has a history of domestic violence charges. We are heartbroken over this latest tragedy during the COVID-19 pandemic. Our Milwaukee Women's Center Division is committed to providing safety and support to everyone who has been isolated and affected by this devastating issue in our community.
We are also mindful that once the temporary hold on evictions expires, there will be a tidal wave of evictions and displacement for those who were unable to pay their rent during the hold. Along with our partners at Legal Aid Society of Milwaukee, Legal Action of Wisconsin, and Mediate Milwaukee, Community Advocates' Housing Department has launched a Rent Help Line and virtual Rental Housing Resource Center to connect landlords and tenants with services and resources focused on creating housing stability in the weeks and months to come.
Your generosity and support is needed now more than ever! Please know that your gift will make a difference for our most vulnerable and at-risk neighbors and will help save lives during this unprecedented and challenging time! Stay safe and be well!