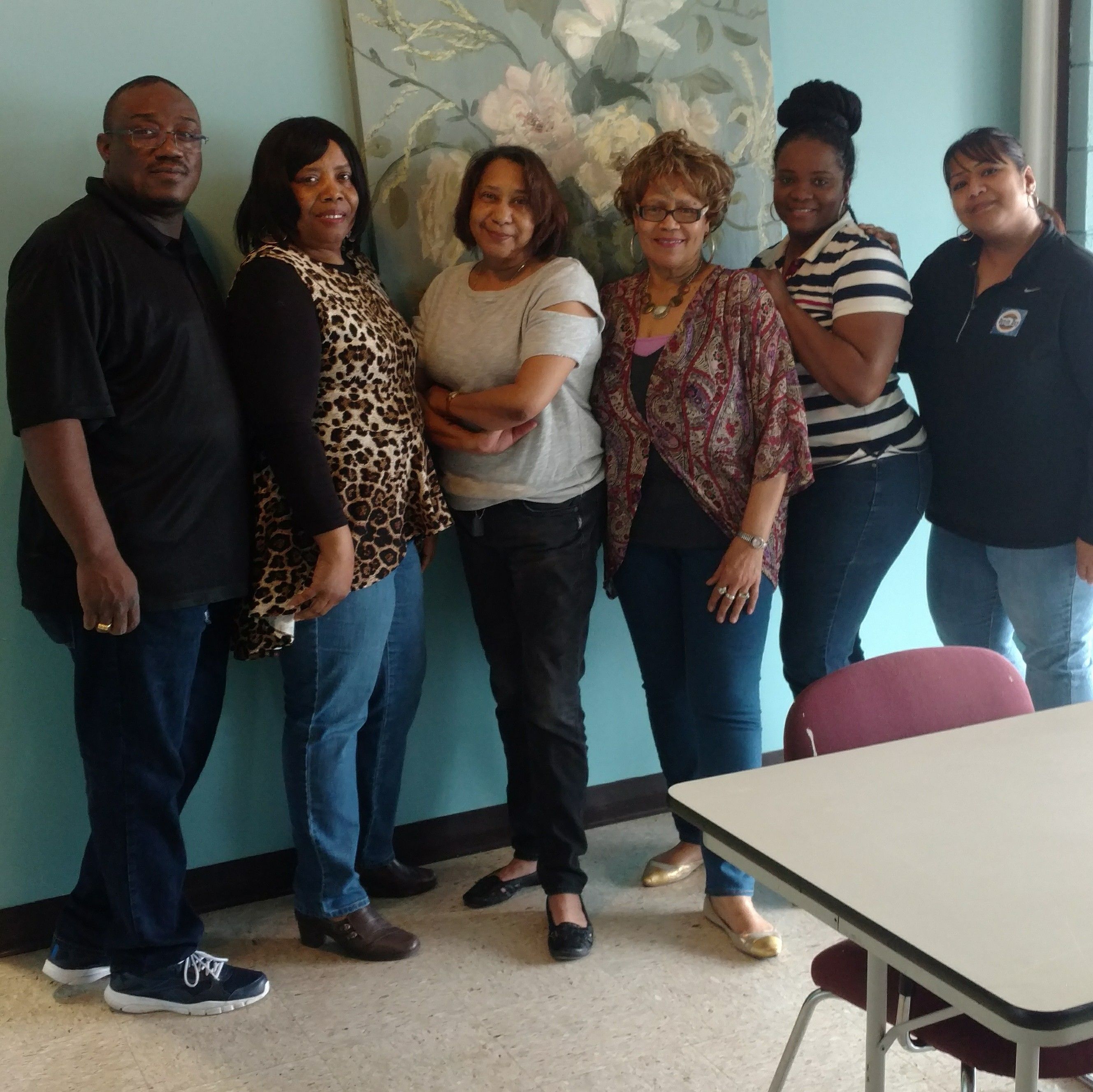 April is national Sexual Assault Awareness month, which seeks to educate the public on the impact of sexual violence on survivors and how to prevent it.
Madelene Amos, Emergency Shelter Manager at the Milwaukee Women's Center, a division of Community Advocates, offered three tips on preventing sexual assault.
"The first steps in staying safe are recognizing the risks and being proactive," she explained. "No tips can absolutely guarantee safety, unfortunately. Sexual violence can happen to anyone."
1. Trust your guts and be true to yourself. If someone is pressuring you, it's better to lie or make up an excuse to leave than to stay and be uncomfortable, scared, or worse. Your safety comes first, before someone else's feelings or what they may think of you.
2. Be secure. Make sure doors and windows are locked before going to sleep or when driving or lodging.
3. Tell a friend. It's best to make plans and inform others. Always keep your phone on you and your location on.
Community Advocates, including our Milwaukee Women's Center, will be marking Denim Day on Wednesday, April 25, to express our support of sexual violence survivors. We believe survivors.