Our Mission
Community Advocates provides individuals and families with advocacy and services to meet their basic needs so they may live in dignity. With your help we can make a difference. Learn more and get involved.
---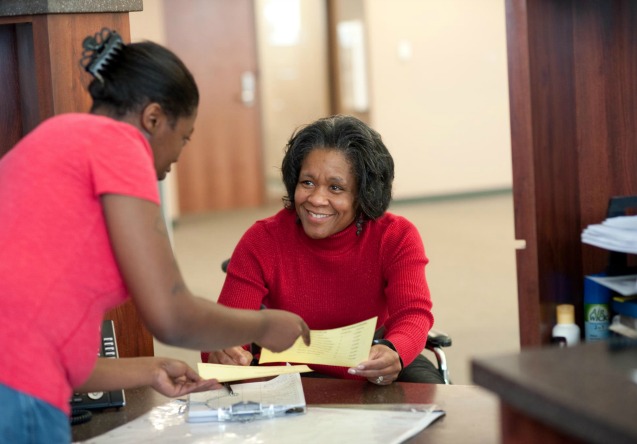 News & Notes
How can you encourage the children in your life to be active and volunteer with their community? We have some ideas for how to get kids involved in giving back.
Lynn was admitted into the Milwaukee Women's Center's emergency shelter after enduring verbal, emotional, economic, physical, and sexual abuse at the hands of her spouse of 15 years. The last incident caused her so much pain that she decided to leave for good, even though her spouse had control of their finances and did not allow Lynn to have any money.