Our Mission
Community Advocates provides individuals and families with advocacy and services to meet their basic needs so they may live in dignity. With your help we can make a difference. Learn more and get involved.
---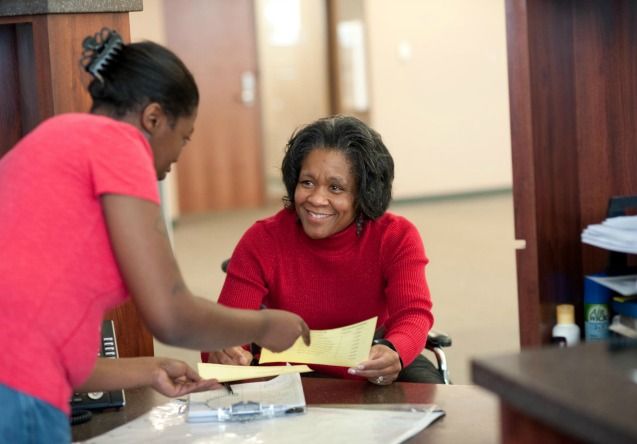 News & Notes
In order to lead a truly altruistic life, it's important to take stock of your own mental health, as well as those around you. There are a ton of free resources and tactics you can use to check-in and improve your mental clarity.
It's hard to believe that another month has come and gone. As we enter October and inch closer to the holiday season, year-end giving and volunteering also ramps up.