Our Mission
Community Advocates provides individuals and families with advocacy and services to meet their basic needs so they may live in dignity. With your help we can make a difference. Learn more and get involved.
---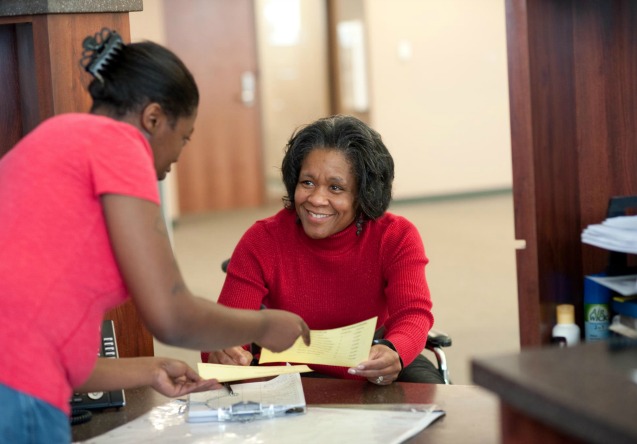 News & Notes
Melanie Maddux and Matthias Letson-Maddux have lived in Milwaukee for less than three years, but they've already made their mark on their new hometown. Both are using their talents to improve the lives of our community members by cooking dinner once a month for the residents at the Milwaukee Women's Center's emergency shelter.
There are plenty of ways to get involved in your community. To get you started, we came up with six spooky-fun volunteering ideas for October.