Our Mission
Community Advocates provides individuals and families with advocacy and services to meet their basic needs so they may live in dignity. With your help we can make a difference. Learn more and get involved.
---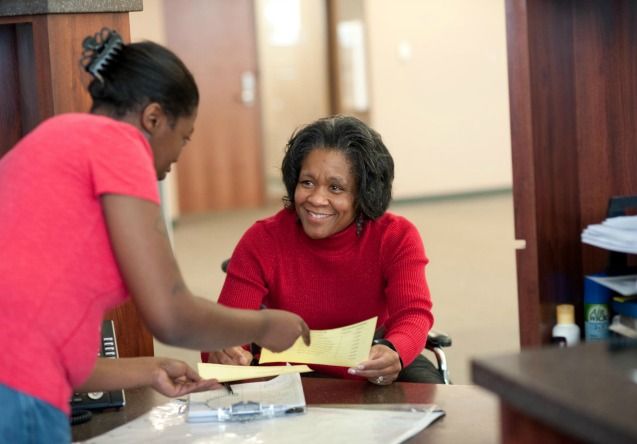 News & Notes
You have the power to continue to do good in the world and be the positive change, even with everything going on around us.
If you're looking for a reason to get out there and do more good, look no further. April has been named Global Volunteer Month as a time to bring people together to volunteer from across the world.