Our Mission
Community Advocates provides individuals and families with advocacy and services to meet their basic needs so they may live in dignity. With your help we can make a difference. Learn more and get involved.
---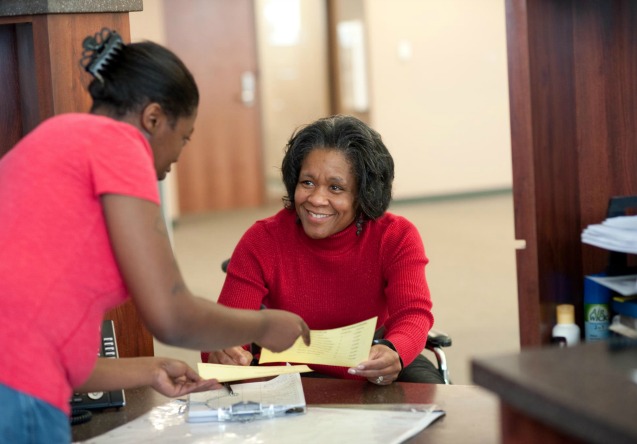 News & Notes
In addition to operating an emergency shelter for adults and kids impacted by domestic violence and homelessness, the Milwaukee Women's Center offers no-cost substance use disorder treatment programs for women and families that serve the whole person — body, mind, and spirit.
If you've heard David sing, you won't be surprised to learn that he made it to the finals of Direct Supply's Golden Idol 2019, to be held on SeniorFest Day, July 3, at Summerfest. Congratulations, David. And good luck in the finals!