Our Mission
Community Advocates provides individuals and families with advocacy and services to meet their basic needs so they may live in dignity. With your help we can make a difference. Learn more and get involved.
---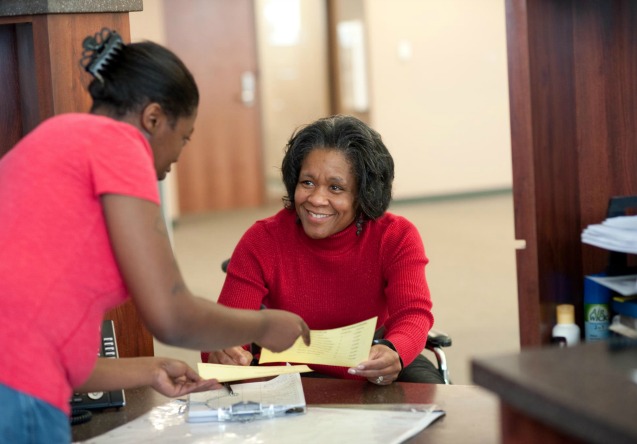 News & Notes
There are ways we can challenge ourselves to grow in empathy. If you want to learn more, check out these tips for how to cultivate more empathy for others.
What if you could live with more compassion this week and share love with other people in your community, country or even the world? Turns out, you can!