Our Mission
Community Advocates provides individuals and families with advocacy and services to meet their basic needs so they may live in dignity. With your help we can make a difference. Learn more and get involved.
---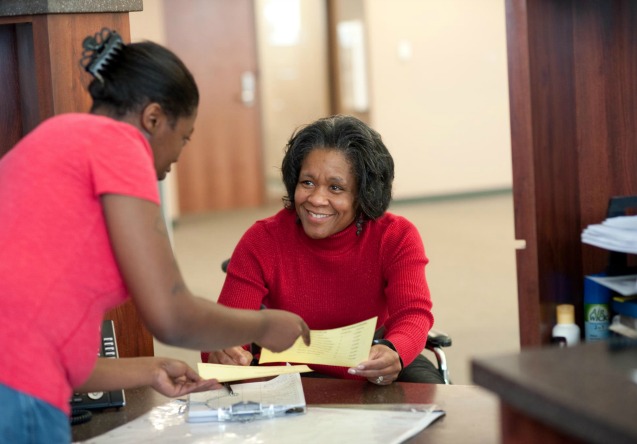 News & Notes
We're here to tell you all about the benefits reading can bring, besides knowledge and entertainment.
Through the groups and while working with her counselor from the Milwaukee Women's Center's POWER program, April learned new ways to cope with stress and to stay clean and sober. "I use a lot of coping skills and they help a lot with my triggers to marijuana and getting through things," April says. "I know that life isn't an easy ride and to have my mind set on what I want to do with my life."