Our Mission
Community Advocates provides individuals and families with advocacy and services to meet their basic needs so they may live in dignity. With your help we can make a difference. Learn more and get involved.
---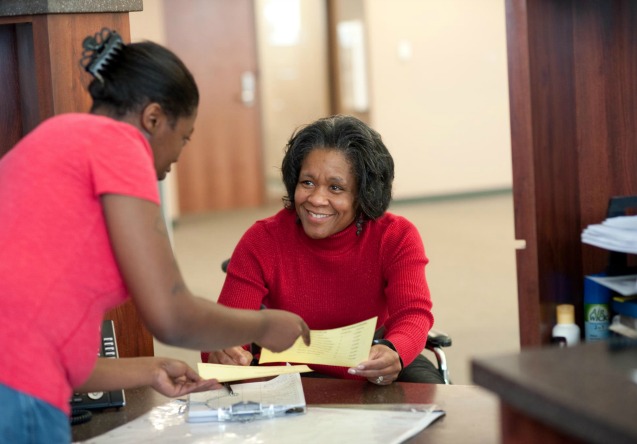 News & Notes
Two hundred thirty-one years later, the Constitution is still an active document for our country. So, how can you celebrate and honor this historic day?
If you strive to live an intentionally altruistic lifestyle, you've come to the right place to learn more. Here are seven ideas for random acts of kindness.