Our Mission
Community Advocates provides individuals and families with advocacy and services to meet their basic needs so they may live in dignity. With your help we can make a difference. Learn more and get involved.
---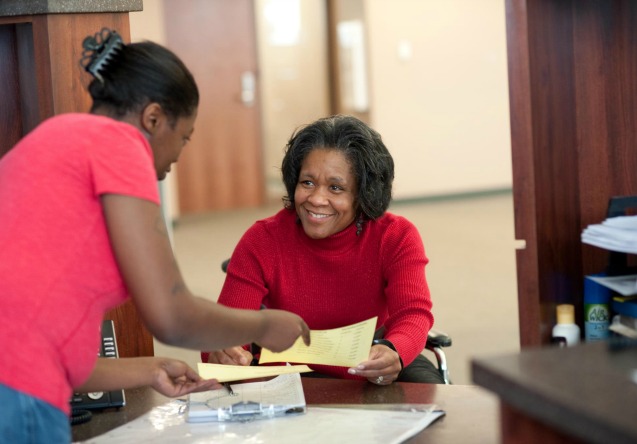 News & Notes
Mentoring a child helps them to see unlimited possibilities for the future, learn something new and most importantly, realize that somebody cares about them.
On April 26, Community Advocates Public Policy Institute celebrated our 10th anniversary and recommitted our efforts to reduce disparities and enhance well-being throughout our community. The event was headlined by Richard Rothstein, author of The Color of Law: A Forgotten History of How Our Government Segregated America, and local historian Reggie Jackson, Head Griot of America's Black Holocaust Museum.