Our Mission
Community Advocates provides individuals and families with advocacy and services to meet their basic needs so they may live in dignity. With your help we can make a difference. Learn more and get involved.
---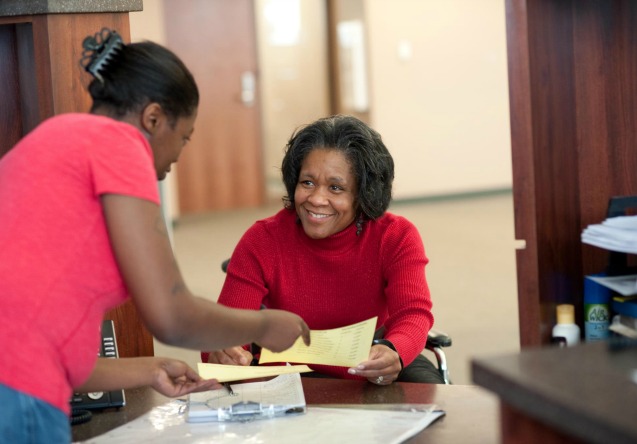 News & Notes
There's more to Global Hug Your Kids Day than just giving your kiddos a hug or two. If you want to celebrate today, here are some fun ideas to get you started.
Setting goals is simple. We've all heard different phrases, acronyms and ways to properly set a goal for life. However, accomplishing goals can be a whole different task.