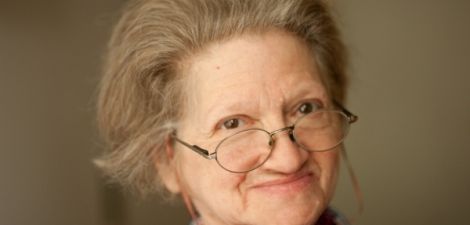 Eugenia lives alone. She is elderly and owns her own home.
She had always tried to keep her home adequately heated, but even so, she was constantly cold. She did not have many friends she could ask for help or advice.
She didn't think of applying for energy assistance because someone had told her once that she was ineligible.
A friend at her church told her about Community Advocates. CA staff found she qualified for energy assistance and helped her apply. She soon was receiving benefits.
Staff also enrolled her in the State of Wisconsin's weatherization program. Through that program, her house was inspected and evaluated, to provide additional savings through energy-efficient repairs and products. She received new windows and insulation was installed inside her attic and walls. In addition, her refrigerator, furnace, and hot water heater were all replaced with energy-saving models.
Now, anytime she hears of neighbors with a similar problem, Eugenia refers them to Community Advocates. Sometimes, she calls staffers just to talk.
She says that she feels like her Case Manager at Community Advocates is someone who will really listen to her, someone who really cares—a friend.