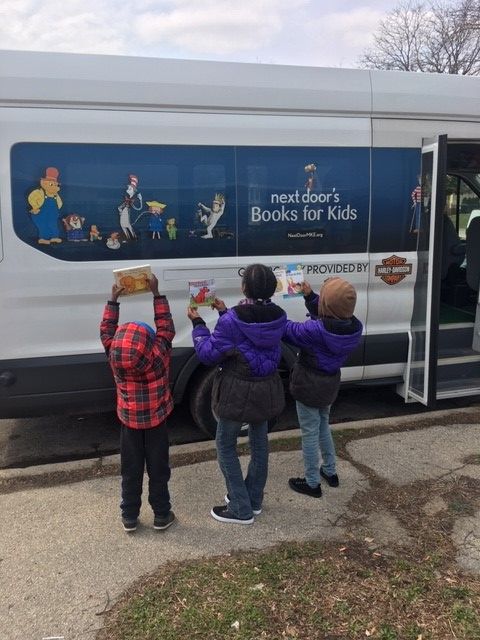 In addition to operating an emergency shelter for adults and kids impacted by domestic violence and homelessness, the Milwaukee Women's Center offers no-cost substance use disorder treatment programs for women and families that serve the whole person — body, mind, and spirit.
In April, the women in the Positive Options for Women Entering Recovery (POWER) program were treated to a demonstration of Neuromuscular Integrative Action (NIA), a movement practice, to help them relieve stress, heal, and relax. The dozen women learning NIA from instructor Bethamie L. Wyatt "felt a release, energized, rejuvenated, and spiritually lifted," said Deavon Collins, a Substance Abuse Counselor and Community Liaison at the Center. The women have already requested another session with Bethamie.
To draw attention to Denim Day and show support for survivors of sexual violence, women in the POWER program decorated jeans donated from the Bottomless Closet, a project organized by Adeline Pressie, AODA Counselor. The women took time to focus on their own trauma and find ways to heal themselves and others through their creativity. The jeans were displayed inside and outside the POWER offices and throughout the City of Milwaukee.
Next Door Milwaukee's book giveaway at the center's shelter in April, organized by Collins as part of her community liaison work, was a big hit. A few dozen families were able to pick out books ranging from Bibles to motivational texts to picture books. A big thank you goes out to Next Door for their generosity and reading advocacy!